Located in a private valley at the head of the Selwyn River, near the centre of New Zealand's South Island, High Peak Station is a 10,000 acre property that is home to a multi-faceted family business involving pastoral farming, beekeeping, visitor experiences and export.
High Peak is a wholly private destination with no through roads or public access, however very easy to get to – one hour's drive from Christchurch city and its international airport.
High Peak Station has been in the Guild family since 1973 and is currently home to three generations. The family were early pioneers, arriving in Canterbury from Scotland in 1850 and farming throughout the region prior to purchasing High Peak in 1973. Over the past 50 years, we have transformed High Peak from a simple sheep run into a group of intergenerational businesses supporting four families and a number of key staff.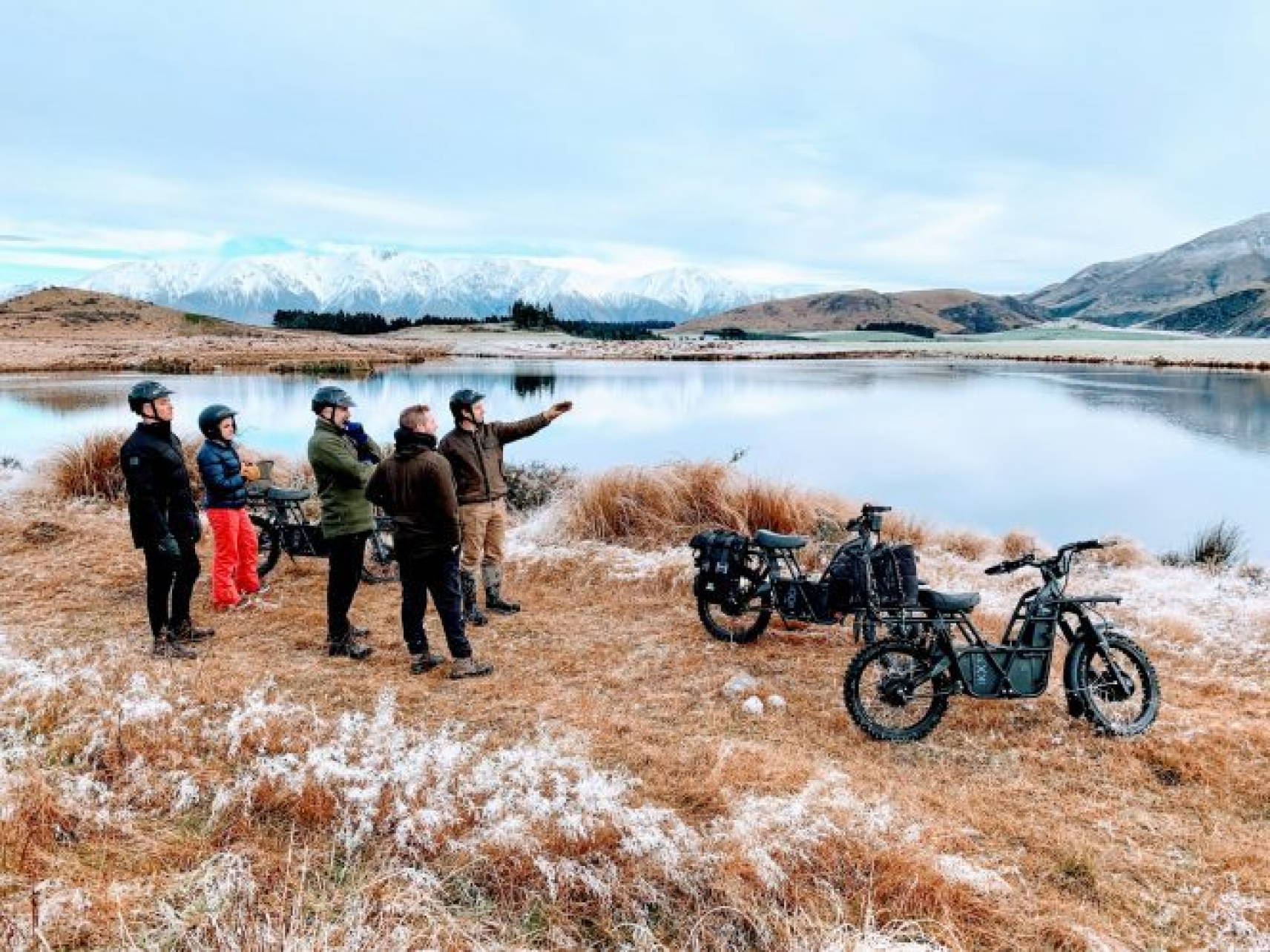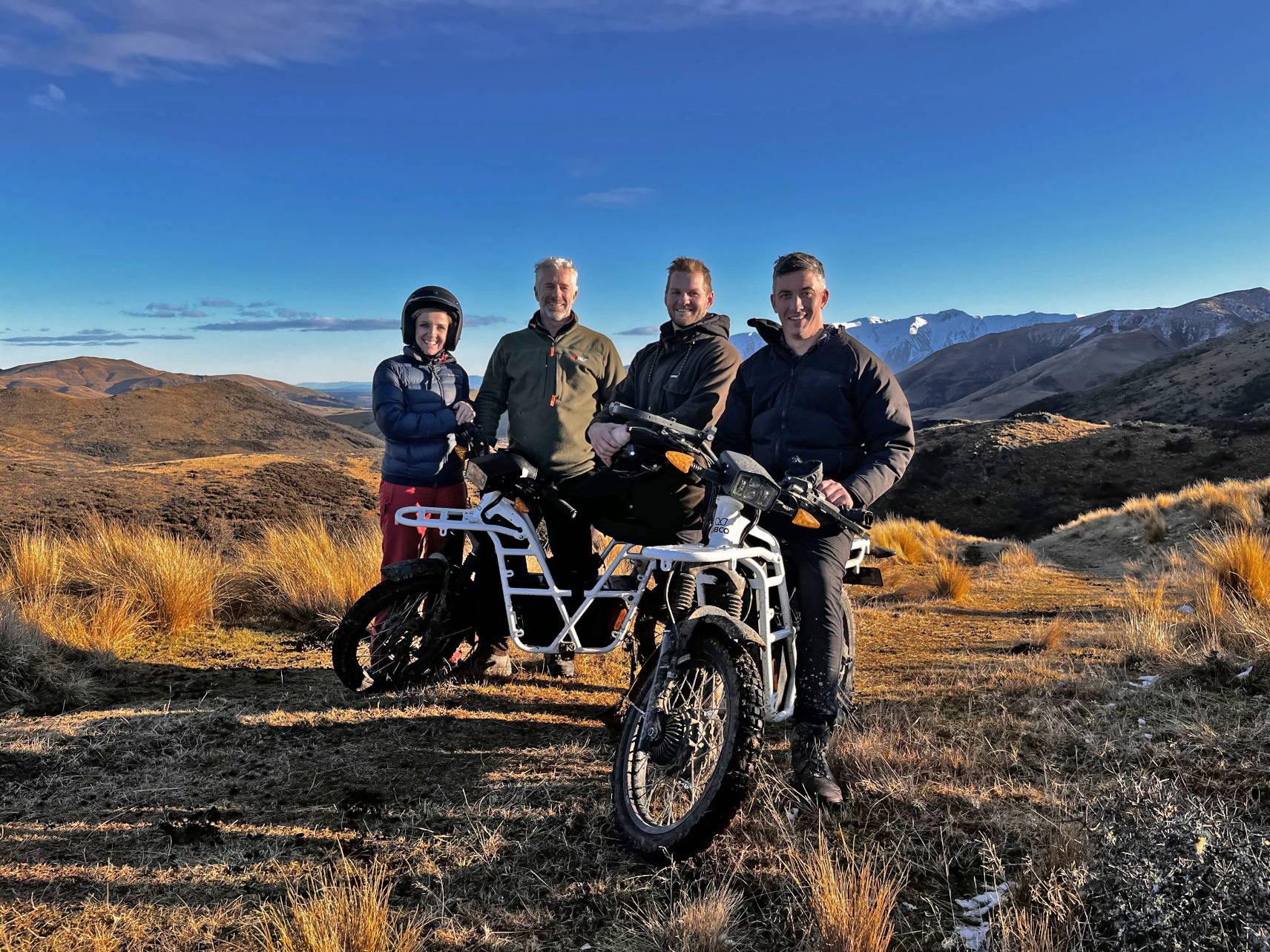 New Zealand's grass-fed pastoral farming systems are, by their very nature, sustainable. At High Peak, the aim to take the concept further by embracing new technologies, alternative land use and proven land management principles to continuously improve the production, the land and the environment. The 4,500 acre game estate is an example of sustainable land use where more intensive grazing is foregone in place of tourism and game animals at a much lower intensity.

High Peak as invested in a low input, water-harvesting based irrigation system to mitigate climatic uncertainty and ensure stock health. Owner James Guild says "Sustainability is not just a buzz-word here. We are simply custodians at the present time and our job is to keep the land and livelihoods it supports viable for future generations."