Contact us
We love to hear from you. So if you have any questions, requests or love to share now is your time!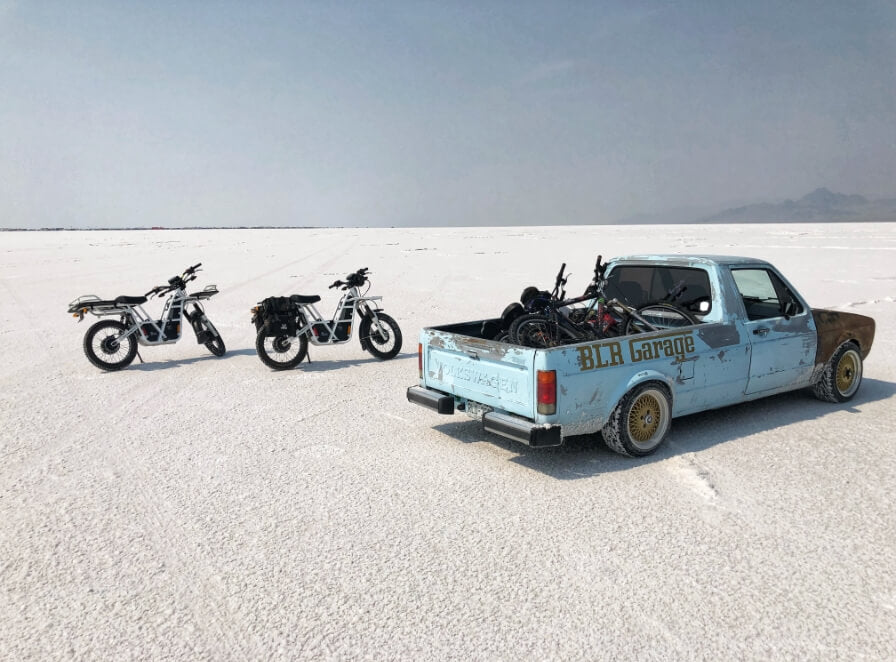 UBCO NEAR YOU
Want to purchase a 2X2 in person? Need a tune up? Our dealer network is your first point of contact for all your 2X2 needs. Find your closest dealer here.
TEST RIDE A 2X2
Fancy taking the 2X2 out for a spin? Simply click here to fill in our test ride form and your nearest dealer will be in touch. It's free and so much fun!
GET IN TOUCH