UBCO Ambassadors are trailblazers with an infectious sense of adventure. Whether working, travelling or just being, they motivate people in many ways – to explore, to try new things, and to be confident in who they are.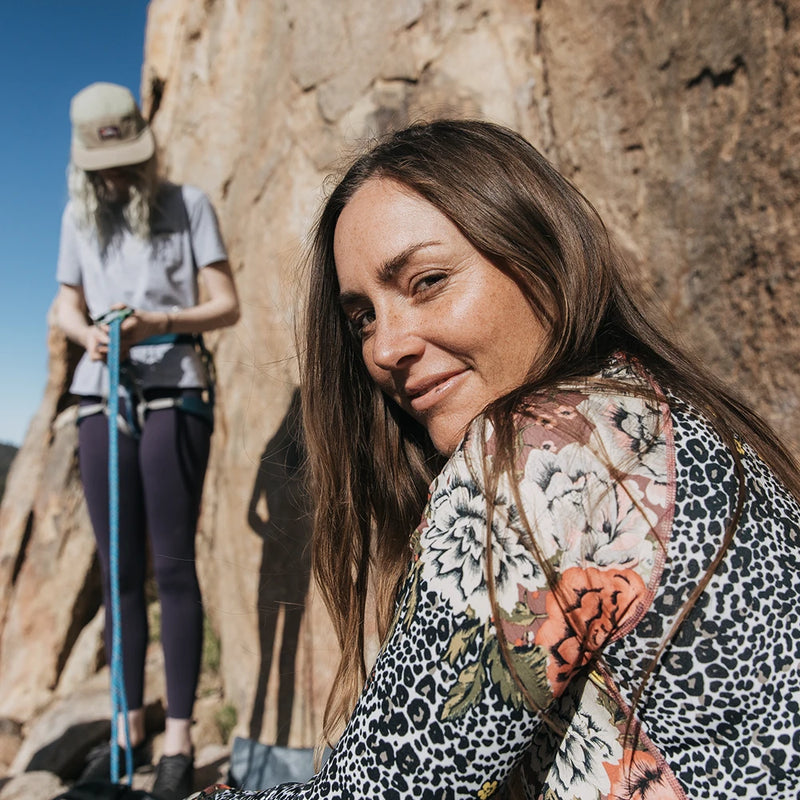 Meg Kee - Big Bear, California
Rock climbing guide, founder of @MountainGirls
I am a rock-climbing guide, wilderness first responder, yoga teacher, and community builder for women to learn outdoor sports. Living so close to nature in the mountains of Southern California has opened up many opportunities for my son and I to live an adventurous life. I am an adventure hobbyist and all-around nature lover. If I see something that looks fun, I'm going to give it a try. Adventure truly is the fuel for my existence.
Follow Meg's adventures:
Hitting the slopes on Adventure bikes
Instagram: @megkkee and @mountaingirls
Tiktok: Meg Kee
Linktr.ee: @megkkee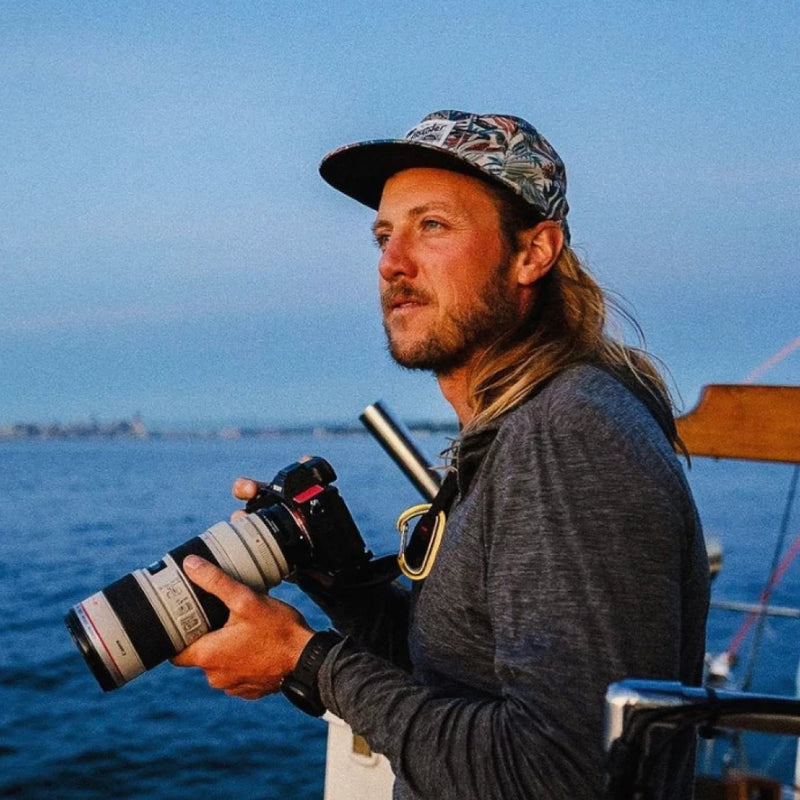 Willie Woodward - Bend, Oregon
Adventure Dirtbag to the Core

I'm an adventure photographer based in the American West, documenting friends and athletes pursuing their connection with the outdoors; whether it be climbing, rafting, sailing, skiing… For me, adventure is where I connect with nature, sometimes alone, often with friends. Any chance to be outside is a day well spent.
Follow Willie's adventures:
Website: williamwoodward.co
Instagram: @wheretowillie
Vimeo: wheretowillie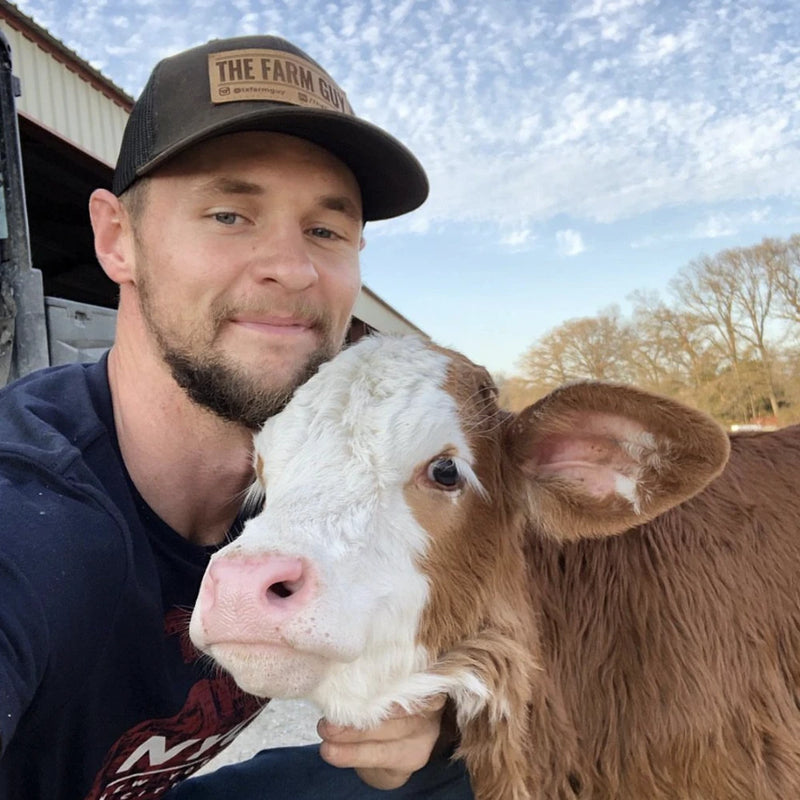 Colton Sitzes – Collinsville, Texas
The Texas Farm Guy
Born and raised in North Texas, the roots of farming and cattle raising go back multiple generations. I have lived on the family farm/ranch my whole life. I have always tried to take a different path even though it may be filled with more challenges and setbacks. I thank my mom for introducing me to technology at a young age which gives my adventure a perfect balance of the things I love.
Follow Colton's adventures:
Tracking down a sick calf on a Work bike
Moving cattle around the farm on a Work bike
TikTok: @thefarmguy
YouTube: The Farm Guy
Instagram: @txfarmguy
Dylan Furst – Bellingham, Washington State
Capturing beauty in the shadows
Dylan rides a Special Edition 2X2
I'm a photographer born and raised in Bellingham, Washington State. My work takes inspiration from the nearby forested landscapes and inclement weather I frequently experience living in the Pacific Northwest. Taking photographs gives me the opportunity to turn inward, shifting my perspective and challenging myself to bring new light to the somewhat overlooked and darker scenes of nature.
Follow Dylan's adventures
Abandoned military base on the 2X2 Special Edition
Website: fursty.studio
Instagram: @fursty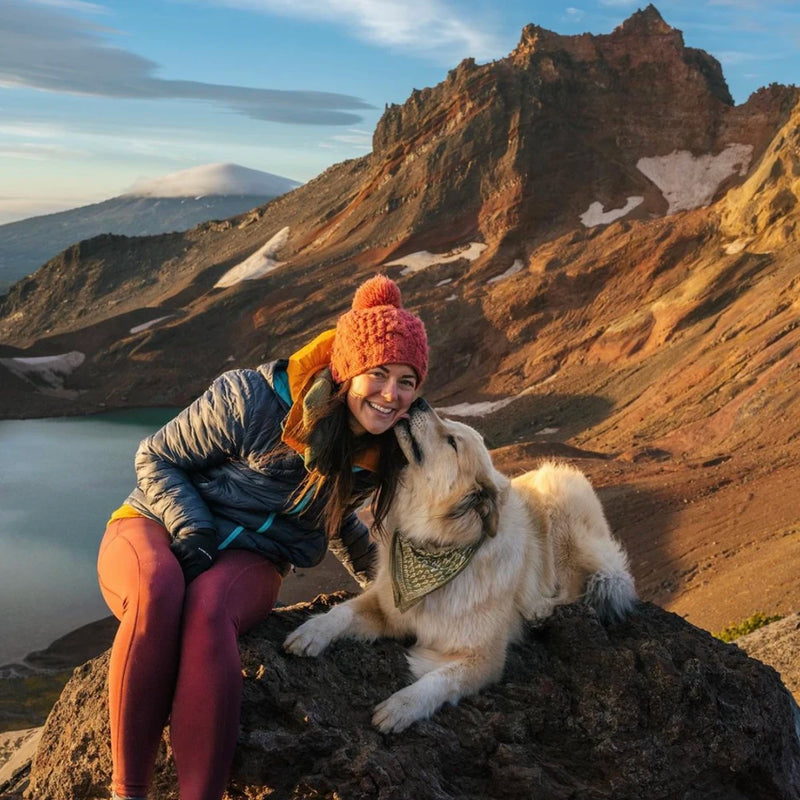 Whitney Whitehouse - Oregon, US
Outdoor Adventure, Wildlife and Lifestyle Photographer.

I am an outdoor adventure, wildlife and lifestyle photographer based in Bend, Oregon. I spend all of my free time exploring the outdoors with my best friend and rescue dog, Jasper (AKA Jazz Paws). My deep passion for experiencing new places and meeting new people, along with my curiosity for life, allows me to get a unique perspective. I try to have fun in everything that I do and take on each aspect of life with a positive attitude and smile on my face.
Check out Whitney's 2X2 adventures:
Trails, errands and pottery with a Special Edition bike
Owyhee 2X2 overnight adventure
Website: Whitwhitehouse.com
Instagram: @whitwhitehouse
Owen Boynton - East Coast, New Zealand
Hunter, Gatherer, Guardian.

I live on the East Coast of Aotearoa, NZ with a marine reserve as my front yard and typical East Coast high country out the back door. I am the Co-Producer of my hunting TV show 'Toa Hunter Gatherer', and in between filming episodes I proudly look after what's left of 3 native forest reserves on a 2,500 acre station. Despite the TV show taking me to some amazing places and allowing me to meet amazing people, I'm usually a lone wolf happily content in the wild.
Follow Owen's adventures:
TV Show: Toa Hunter Gatherer
Facebook: Toa Hunter Gatherer
Instagram: @toahuntergatherer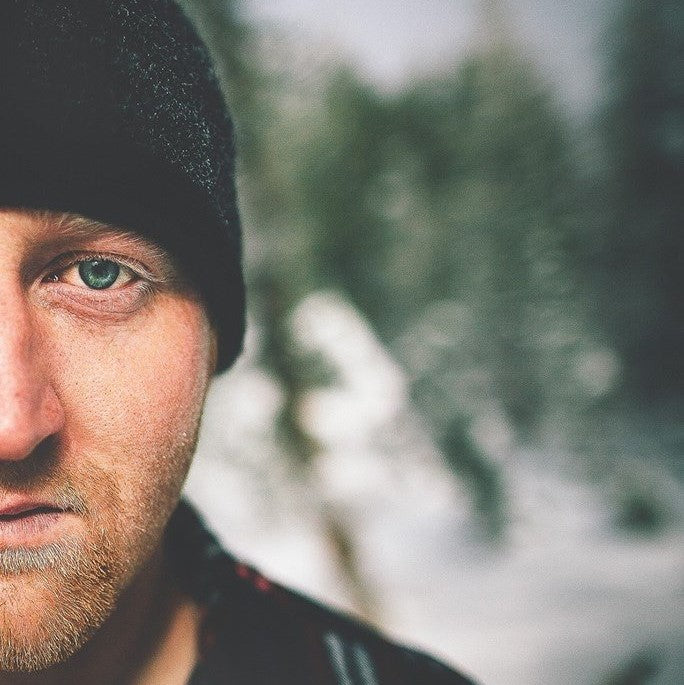 Andy Best - Roaming, US
Fulltime road tripping to wild places
I am independent filmmaker turned photographer, contributing to National Geographic Adventure, Roam, and my production company, Lone Bison Films. I now live fill time on the road with my wife and two daughters. While chasing my dream of sharing the beauty of Earth, I hope to inspire others to leave a better trace. All said and done, I truly enjoy aligning with friends and likeminded brands that share my passion for our wild spaces.
Follow Andy's adventures:
Linktr.ee: @andybest
Instagram: @andy_best
Website: andy.best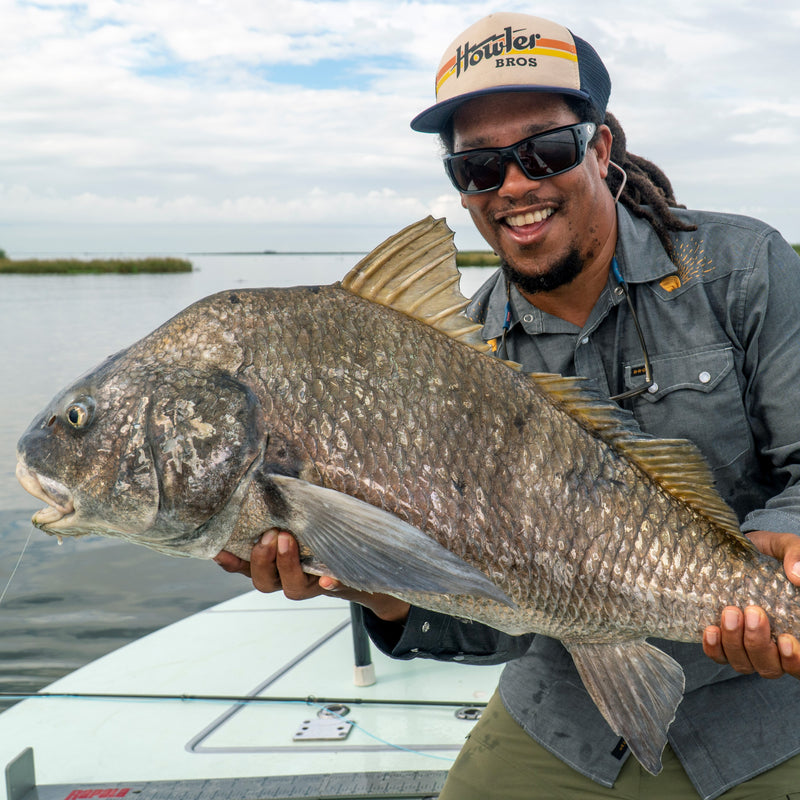 Alvin Dedeaux - Austin, Texas
Premier fly-fishing guide

I've been fly-fishing for nearly 50 years. And over the last 25 years I've taken pride in sharing this knowledge with other fly-fishing anglers and beginners. In the Winter and Spring months I spend my time chasing largemouth and Guadalupe bass on my home waters of the Colorado River. In the summer and fall you can find me chasing redfish in the shallow saltwater flats of the middle Texas coast. I'm a proud cofounder of LoCo Trash Bash, an all-volunteer effort that has helped remove over 45 tons of trash from the Lower Colorado River.
Follow Alvin's adventures:
Website: alvindedeaux.com
Instagram: @alvin_dedeaux_fly_fishing
YouTube: @AlvinDedeauxFlyFishing
TikTok: @alvindedeaux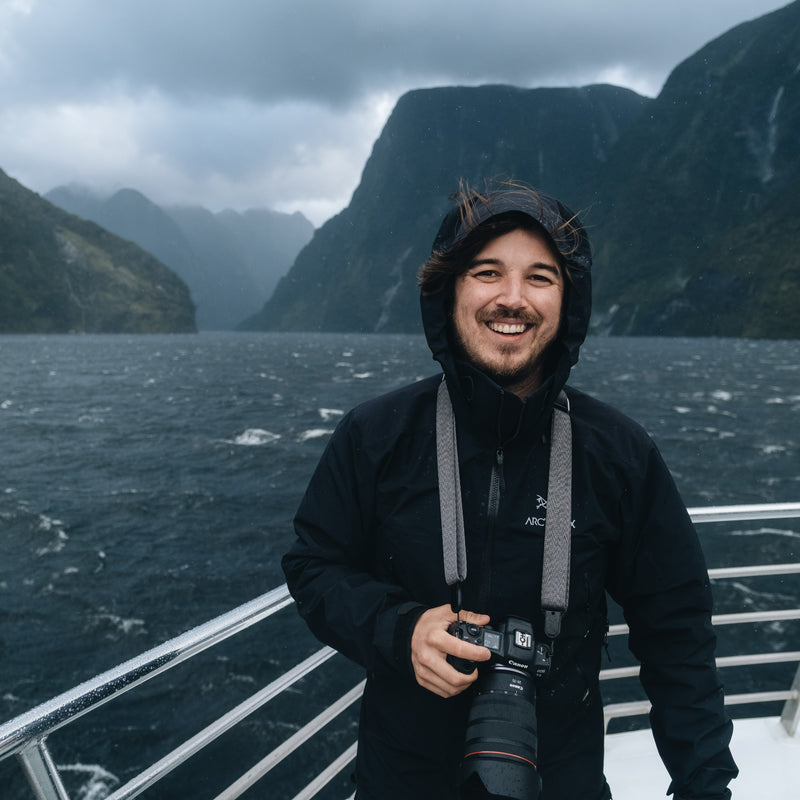 Kyle Kotajarvi - Wanaka, New Zealand
Capturing a feeling
I am a filmmaker, adventure-lover, and cookie enthusiast with roots in the Pacific Northwest, but currently living the good life in New Zealand. I'm the happiest when in the mountains with a camera in hand, and a few good friends to create some memories with.
Passionate about people, mental health, and stories that make you feel everything. Most adventures begin with a winding dirt road lined by evergreens.
Follow Kyle's adventures:
Website: kylekotajarvi.com
Instagram: @kylekotajarvi
TikTok: @kylekotajarvi
YouTube: @kyle-kotajarvi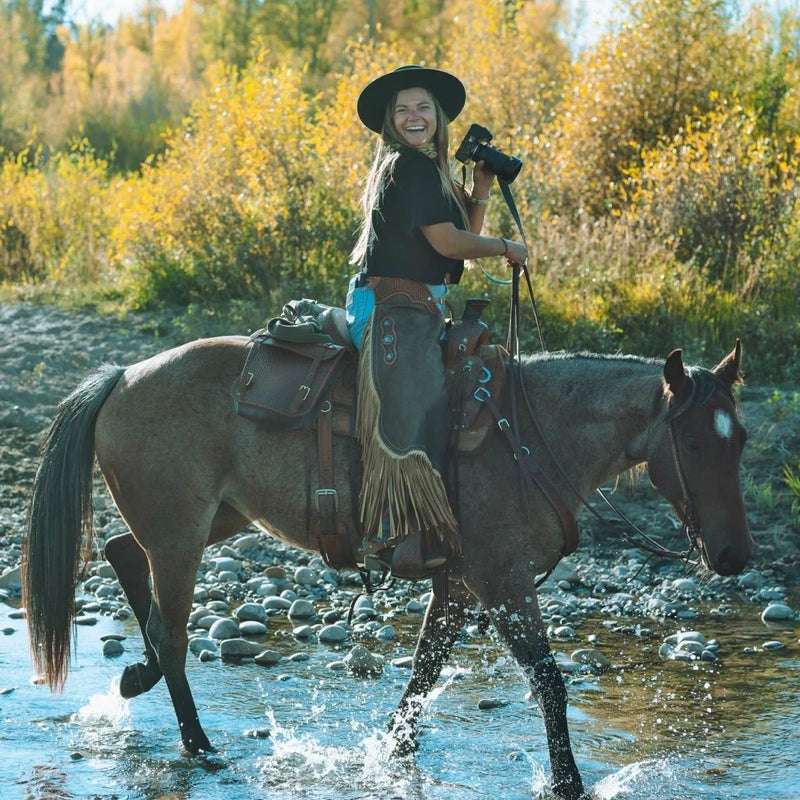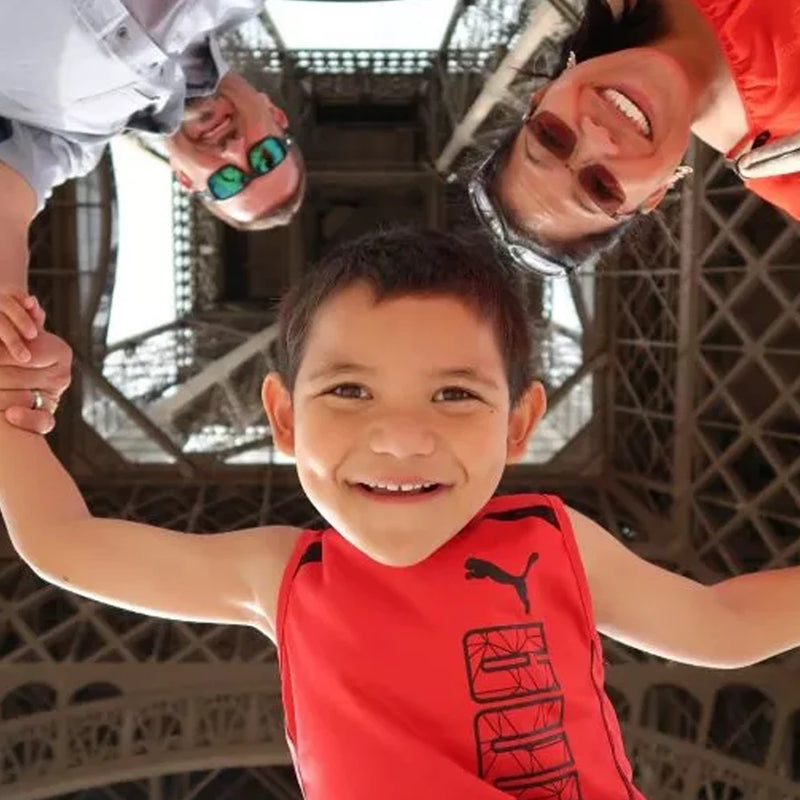 The Cook Family - Austin, Texas
Adventuring for a good cause
Our family has been blessed with four wonderful boys! Our youngest, Matthew, was born with a very rare genetic disorder called: Angelman Syndrome, so we travel across the US to meet other families with AS kids, and to raise awareness for special needs and disabilities.
It's said that: "it takes a special person to raise a child with special needs," but Matthew has taught us that: "a child with special needs inspires you to be a special person". ~Mike Cook
Follow the Cook family's adventures:
Website: angelman.blog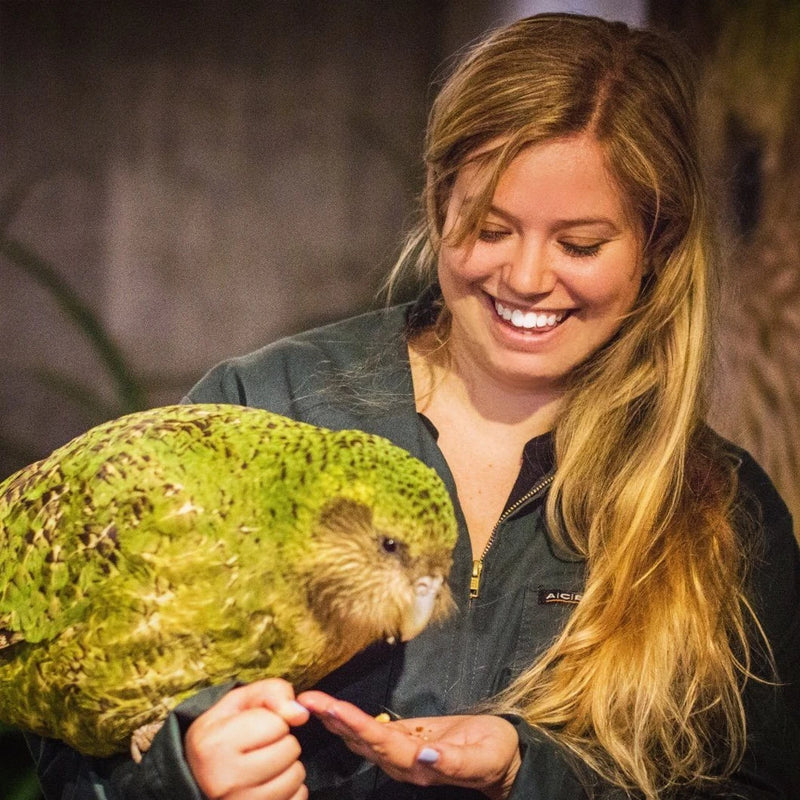 Liz Carlson - Wanaka, New Zealand
Young Adventuress: Ordinary girl on an extraordinary journey
I got my first taste for traveling when I was 16 years old. On my own, 12 years and 50 something countries later, my wanderlust has only grown and the list of countries I want to visit longer. After living in Spain for the past few years and returning home for a stint, I then quit my job and moved to New Zealand and I've been here ever since. Follow my Young Adventuress misadventures as I wander, eat, and photograph my way around the world.
Follow Liz's adventures:
Introducing my 2X2 Adventure bike
Website: youngadventuress.com
Instagram: @youngadventuress
Linktr.ee: @youngadventuress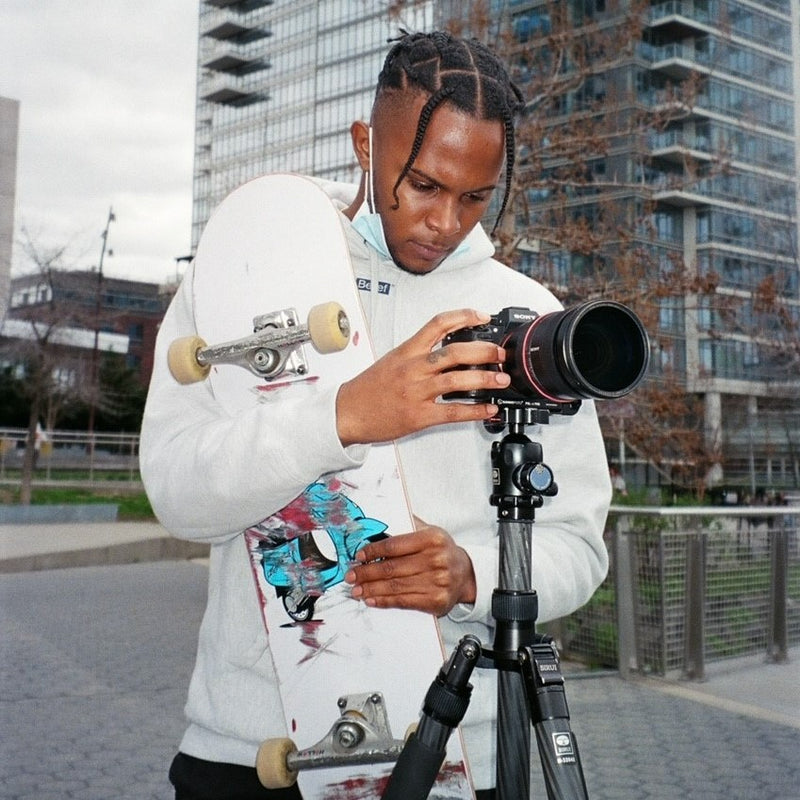 Humza Deas - NYC
Scaling and Skateboarding NYC
I am a born-and-raised New York City original. Without the city in my background and as my inspiration, there's no telling where or what I'd be. It was the pulse of the city that initially inspired me to explore, first by skateboard and then by camera when, after borrowing a friend's camera, my curiosity was set afire. I began scaling bridges and buildings for angles many would be too frightened to attempt (either the danger of it, or getting caught, or both).
Follow Humza's Adventures
Bridges and Astoria Park on the 2X2 Special Edition
Website: humza.shop
Instagram: @humzadeas
YouTube: @HumzaDeas