Tracking test page [temp]
Road registrable and ready for adventure, on-road and off-road. Versatile and tough for commuters, delivery riders or weekend warriors.
UBCO was founded on the idea of a rugged all-wheel-drive electric utility bike. We have rapidly evolved into a digitally connected EV platform. Leveraging the benefits of modern electric drive and battery technology, our platform includes on and off-road transport, accessories, and subscription software.
Whether you're taking inspirational journeys, exploring our planet, saving our parks, or getting jobs done, UBCO wants to 'power your purpose'.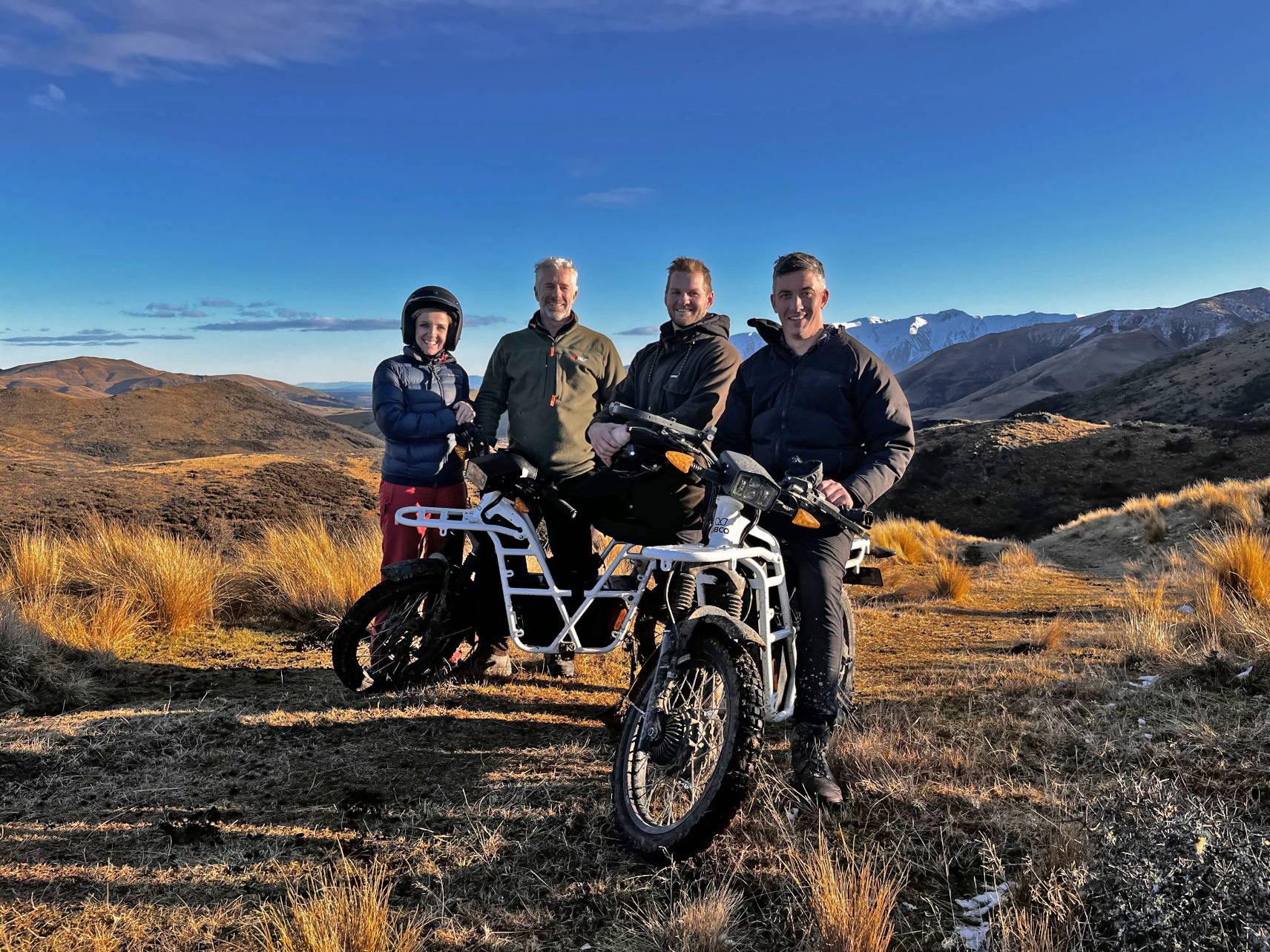 We are humbled and honored to be recognized by some of the world's leading authorities on design and business.