Enter our sweepstakes for a chance to win a Best of the PNW Experience Pack!
Love your Northwest Home? For a chance to enjoy more of what the PNW has to offer we're giving away three Experience Packs, in partnership with the Trail Blazers!
Enter now! Three winners will be selected to win a prize package for two including: 2x 100 level tickets to a game of your choosing with food and beverage credits, 2x two full day UBCO Bike Rentals, 2x new City Edition jerseys,as well as an overnight stay at Hyatt Regency Portland for the night of the game you select.
Rental Options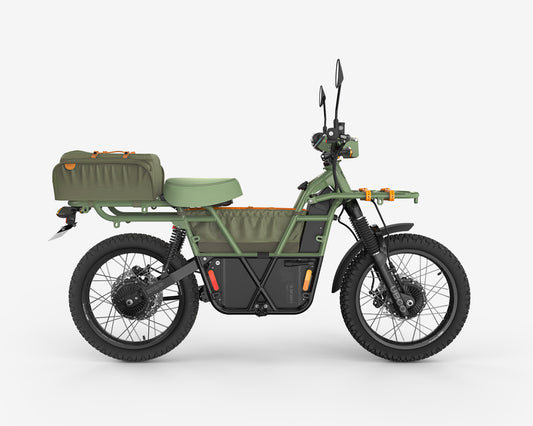 2X2 Special Edition
Road ready & off-road capable
$20 / Hour
$60 / Half Day (4 hours)
$100 / Full Day - Overnight (Pick up at 9am, drop off the following day at 9am)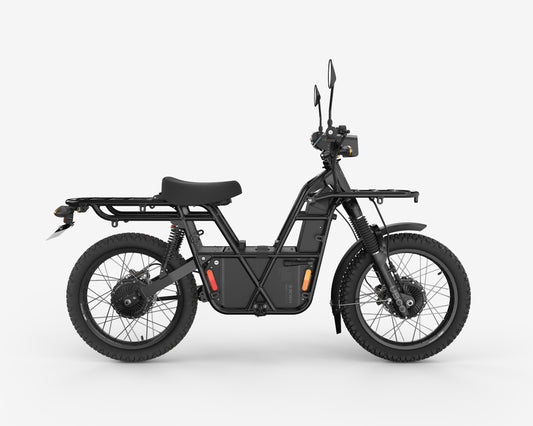 2X2 Adventure Bike
Road ready & off-road capable
$20 / Hour
$60 / Half Day (4 hours)
$100 / Full Day - Overnight (Pick up at 9am, drop off the following day at 9am)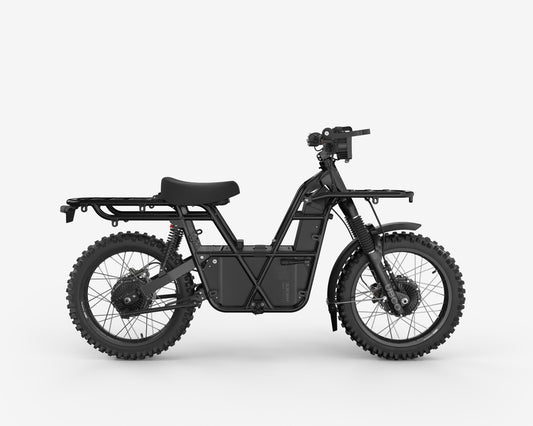 2X2 Work Bike
Off-road Only
$20 / Hour
$60 / Half Day (4 hours)
$100 / Full Day - Overnight (Pick up at 9am, drop off the following day at 9am)