Limited Run
Each Special Edition bike is uniquely numbered, so you'll have your own one of kind ride.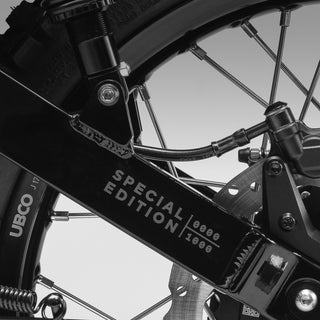 Mobile Cockpit
The Peak Design motorcycle phone mount features a magnetic lock and vibration isolation to help you navigate the route ahead.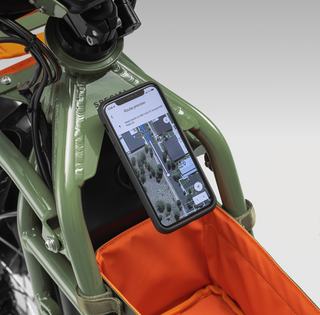 Portable Storage
The Special Edition comes with two detachable weatherproof bags to get you and your gear where you're going.